Titan Fuel Tank GM Crew Cab, Short Bed---SUPER SERIES 2001-2010 (7010201)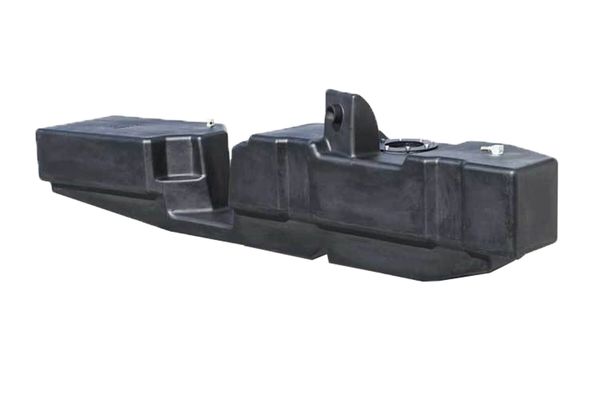 Titan Fuel Tank GM Crew Cab, Short Bed---SUPER SERIES 2001-2010 (7010201)
Description
52 Gallon*, extra heavy duty cross-linked polyethylene fuel tank. Tank comes complete with powder-coated cross-member support bracket and steel strap set, extruded rubber mounting bushings, vent hoses, 2 ea. rollover safety vent valves, seals and required clamps.
For Crew Cab equipped vehicles with 6 ½ ft. bed. Tank features exclusive low fuel trap design. Tank hangs approximately only 1" below bottom of the stock fuel tank shield bracket (on vehicles so equipped). Tank is approximately 2" deeper than the stock OEM tank.
For model years 2001-2010.
For 2500 and 3500 Models with Duramax Engines
Note: The "LB7 Kit" is required on all 2001 to 2003 General Motors trucks. On 2004 models it is required if the eighth character in the VIN is a "1".