Titan Fuel Tank Dodge Mega Cab, Short Bed SUPER SERIES 2013-2019 (7030213)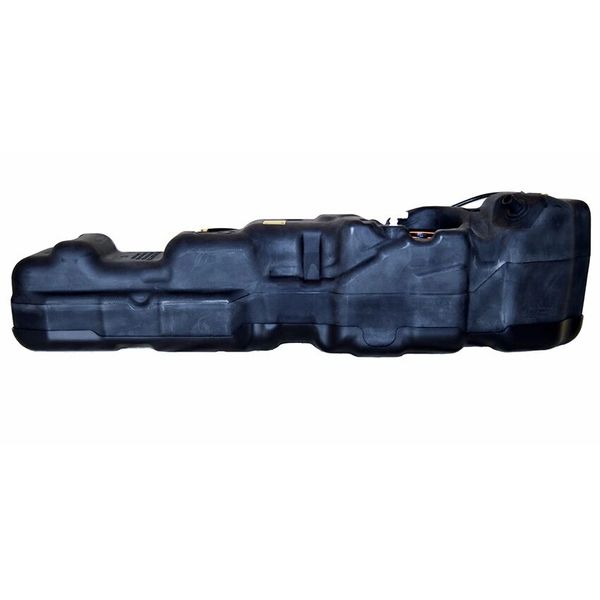 Titan Fuel Tank Dodge Mega Cab, Short Bed SUPER SERIES 2013-2019 (7030213)
Description
50 Gallon*, extra heavy duty cross-linked polyethylene fuel tank. Comes complete with powder-coated or plated steel mounting strap set, extruded rubber mounting bushings, vent hose, rollover safety vent valve, seals and required clamps.
For model years 2013-2019.
For all Mega Cab 2500 & 3500 Models with Cummins Engines. Tank fits standard and dual rear wheel models.
Tank features exclusive new TITAN Torque Mounting Ring just like the OE sending unit mount. Other exclusive features include low fuel trap design. Can be mounted in vehicles with both one-piece and two-piece drive lines. For Dodge Mega Cab equipped trucks with 6 ½ ft. Short Beds.