The ADJUSTER by Attitude (1020) In-cab Fuel Controller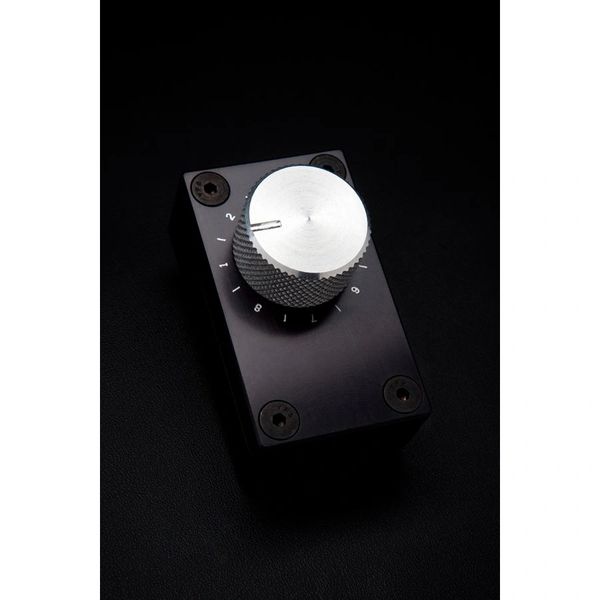 The ADJUSTER by Attitude (1020) In-cab Fuel Controller
The ADJUSTER by Attitude In-cab Fuel Controller 1020
From optimum economy to max power on the fly from inside the cab!
The ADJUSTER by Attitude (pat pend) (formerly Attitude Adjuster) gives you full control of your 12-valve Cummins or any other engine equipped with a Bosch P7100 injection pump (4cyl, 6cyl, 8cyl) from inside the cab. It's a precise numeric-control-manufactured system with accurate command of range and fuel output.
<<<<<<<< AWESOME---Does it all! >>>>>>>>>>

➢ Adds Power: 10+% increase.

➢ Increased Fuel Economy: 10-25% increases in mpg.

➢ Lower EGT's: 200-250 degrees in the mid ranges.

➢ Longer Pump Life: great for highly modified or large pumps. Can defuel to under 150 cc's.
➢ Easy Installation: 30-60 minutes
Using the 3" in-cab controller, you have full precise adjustability to tune from optimum economy to maximum power. It is adjustable for 8 dial settings and mid settings (16 total) through the fuel spectrum with only one rotation of the knob. All of this is done while retaining the AFC housing (boost advance) which is crucial for drivability.
With the finite adjustment of The ADJUSTER by Attitude, you will be able to accurately tune your engine without leaving your seat! Selecting a position on the knob will reproduce the exact fuel setting every time providing efficient functions with fully repeatable and consistent operation.

Because of its adjustability, The ADJUSTER by Attitude will work on every Bosch P7100 injection pump with no modification required; it has application for improving the performance of trucks from stock to highly modified. The ADJUSTER is flow-bench and dyno proven. The ADJUSTER housing also comes pre-machined for the shut-off solenoid bracket on '94-'98 Dodge Rams.
The ADJUSTER is a drop-in part. It's a direct replacement of the cam plate and does not require removal of the injection pump. Installation is as simple as swapping a fuel plate.
Finally there's a way to control your fueling from the cab. This product is 100% mechanical.
Included Items:
• The ADJUSTER by Attitude housing with a #0 fuel profile (additional profiles can be purchased separately)

• New AFC housing arm machined for full fuel advance