Sinister Diesel (SD-EOF-CF-6.0) Oil Filter & Coolant Filtration System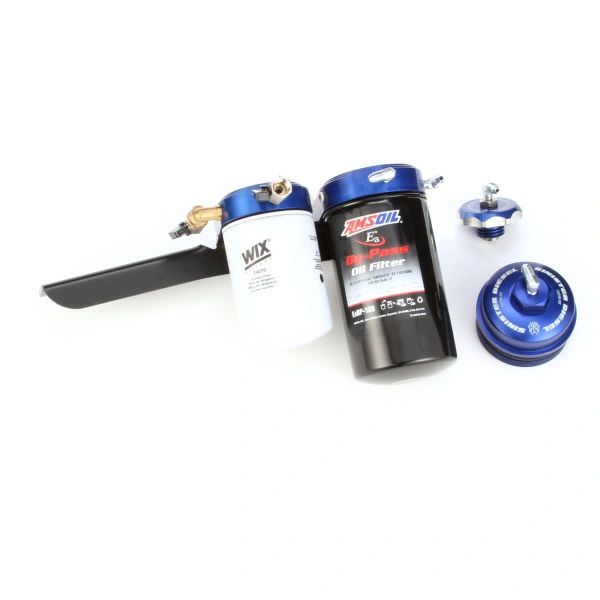 Sinister Diesel (SD-EOF-CF-6.0) Oil Filter & Coolant Filtration System
Sinister Diesel Oil Filter & Coolant Filtration System for Ford Powerstroke 2003-2007 6.0L
Oil is the life blood of your diesel truck, so keeping oil clean is crucial to your engine's lifespan. The same goes for your coolant, you need to keep it clean for a high-performance diesel truck engine. Sinister Diesel has this top-quality oil filter and coolant filter kit to help you get the most out of your truck.
Diesel Oil Filter and Coolant Filter Kit With Everything You Need
This oil and coolant filtering kit contains an oil filter to keep your engine running smoothly along with an coolant filter. This kit is designed specifically for a 2003, 2004, 2005, 2006 or 2007 6.0L Ford Powerstroke engine.
Kit Includes:
Amsoil 2 Micron Oil Filter
Sinister Oil Cap and Filter Block
Braided Stainless Lines, Mounting Bracket and Required Hardware