MBRP (BB0001) Aluminum Checker Plate Cover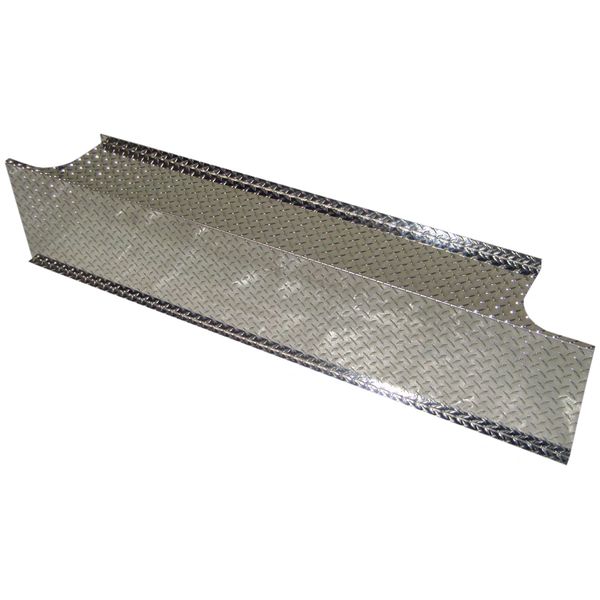 MBRP (BB0001) Aluminum Checker Plate Cover
1994-2002 Dodge/Chrysler Ram 2500/3500
Checker Plate Cover to Conceal "T" Pipe in Bed

Checker Plate Cover to Conceal "T" Pipe in Bed
Finish off your SMOKERS™ stack installation in style and show nothing but shine. These checker plate covers are specifically cut to fit your full sized Dodge Ram pick-up and have exit ports for two SMOKERS™ stacks.
Strong and durable it will keep on looking great for years to come.