MBRP (B1410) 4'' Stainless Steel Stack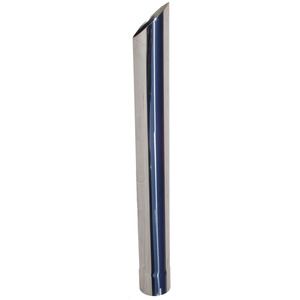 MBRP (B1410) 4'' Stainless Steel Stack
Universal 1 pc Stack 4" Angle Cut 36" Mirror Polished T304
B1410
4" Angle Cut, 36" Mirror Polished
T304 Stainless Steel Stack (1 pc)

Give your truck the diesel drag racing edge with our T304 stainless steel stacks guaranteed to never rust. These compact 4" angle cut pipes give your rig a streamlined look. Precision cut and mirror polished to perfection, nothing shows off the power and performance of your ride better.
Fits all 4" SMOKERS™ systems.