Fleece (FPE-XDL-CCBP-BRKT) Coolant Bypass Hose and XDL Wiring Bracket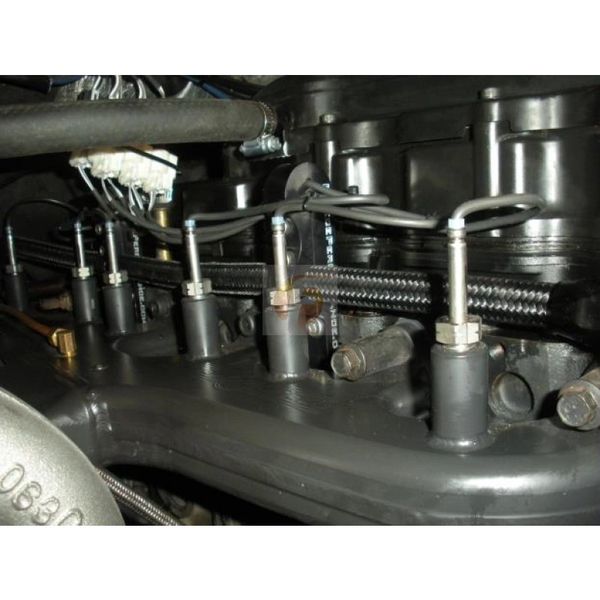 Fleece (FPE-XDL-CCBP-BRKT) Coolant Bypass Hose and XDL Wiring Bracket
Fleece Coolant Bypass Hose and XDL Wiring Bracket FPE-XDL-CCBP-BRKT
Designed to be used with a 2003+ Cummins Coolant Bypass and XDL, this bracket is great for cleanly and safely routing the coolant hose and RTD temperature sensor wires above the exhaust manifold.
It comes complete with M8 mounting hardware.
The coolant hose clamping diameter is .800" and the wiring clamping diameter is .160"
***Price is per set of 2 Brackets***