Diesel Site (WWLMM) Wicked Wheel 2 2007.5-2010 LMM Duramax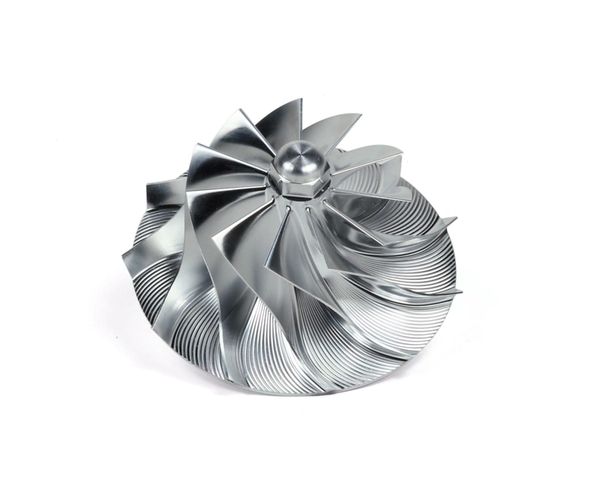 Diesel Site (WWLMM) Wicked Wheel 2 2007.5-2010 LMM Duramax
Diesel Site Wicked Wheel 2 2007.5-2010 LMM Duramax WWLMM

Wicked Wheel® 2 for the 2007.5 - 2010 Duramax LMM - NOT For the 2007 LBZ

Greatly Improves Throttle Response
Increased Horsepower
Lower EGTs
Easy Installation - no modifications needed
Increased Boost


Important tip:
It is a left hand thread (reverse thread), meaning you turn the nut to the right to loosen. The Wicked Wheel is balanced at the Factory. Turbo balancing after installation is not necessary.


While capable of high boost numbers with supporting mods these wheels are safe for stock turbo applications!