Diesel Site (WW35) Wicked Wheel 2 2003-2004.5 Cummins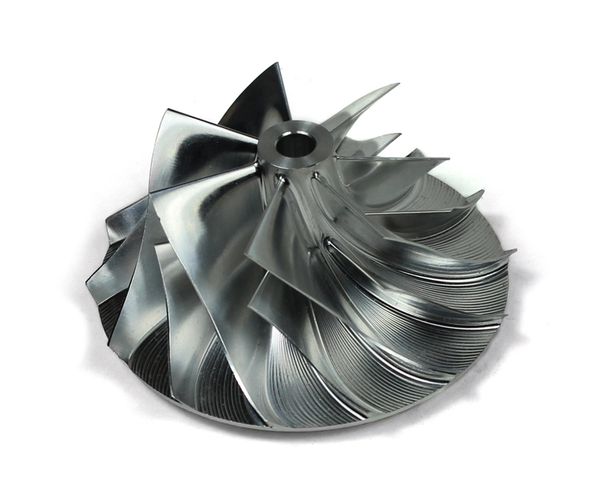 Diesel Site (WW35) Wicked Wheel 2 2003-2004.5 Cummins
Diesel Site Wicked Wheel 2 2003-2004.5 Cummins WW35

Wicked Wheel® 2 for the 2003-2004.5 24V Cummins stock turbo

Greatly improves throttle response
Increased Horsepower
Lower EGTs
Easy installation - no modifications needed
Increased boost


Important tips:
Holset turbos use two different style nuts holding the wheel on.
• Tighten wheel nut "snug fit" only.
It is a left hand thread (reverse thread), meaning you turn the nut to the right to loosen.