BD-Power Fuel Injection Street Performance Pump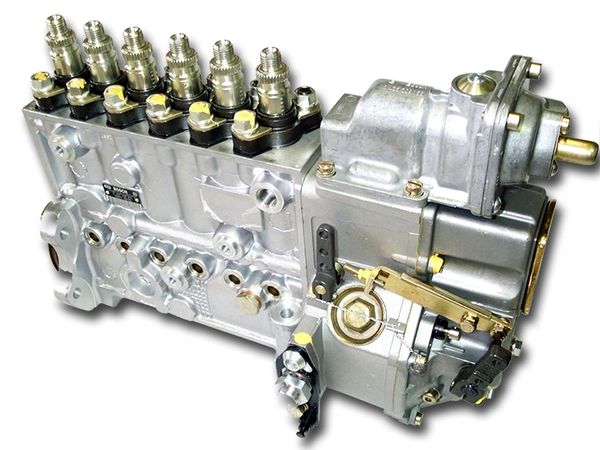 BD-Power Fuel Injection Street Performance Pump
BD Power  Inj Pump Dodge 1994-1995 5spd P7100 300hp 3400rpm 1051841
BD Power  Inj Pump Dodge 1994-1995 Auto P7100 300hp 3400rpm 1051854
BD Power  Inj Pump Dodge 1996-1998 Auto P7100 300HP 3400rpm 1051911
BD Power  Inj Pump Dodge 1996-1998 5spd P7100 300HP 3400rpm 1051913
Valley Fuel Injection Ltd. and sister company BD Diesel Performance have been serving Western Canada and the United States from our location in Abbotsford for over 35 years.
We specialize in remanufactured stock, performance and race P7100 and VE injection pumps for Dodge-Cummins 5.9L 12-valve applications. Dyno, track and street proven!
Our Bosch EPS815 test stand uses the latest in technology and computer controls to calibrate the Bosch VP44 injection pump used on Dodge-Cummins 5.9 liter 24-valve engines. 

*If customer does not send core back within 14 days. Customer will not be refunded.