BD-Power (1715503) Dodge Stock Single Common Rail Injector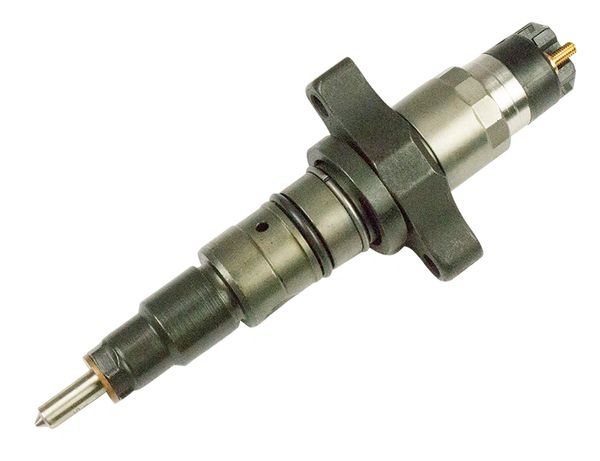 BD-Power (1715503) Dodge Stock Single Common Rail Injector
BD Power Dodge Single Stock Common Rail Injector 2003-2004 5.9l  - 1715503

BD has been rebuilding injection systems since 1972. Factory trained by the best, BD abides by high quality and production standards. BD's Injection team is focused on producing consistent quality utilizing the highest quality parts available. BD utilizes world class calibration equipment and pride their selves with a very low claim rate. BD's specialized computer driven test benches catch 100 percent of all issues before they leave our facility.

The Performance Plus Injectors flow just above stock while retaining stock behavior to give that Performance edge.  Using the same quality standards as we do with OE stock replacement injectors we provide a full range of Performance Injectors.

BD Extrude Hones and EDM performance nozzles and bodies to meet performance flow specifications. Each injector is within a 1% margin that results in smooth operation. Our injectors are tested at idle and full engine operating pressures exceeding 24,000 psi.
*If customer does not send core back within 14 days. Customer will not be refunded.