BD-Power (1046277) Intake Hose & Clamp Kit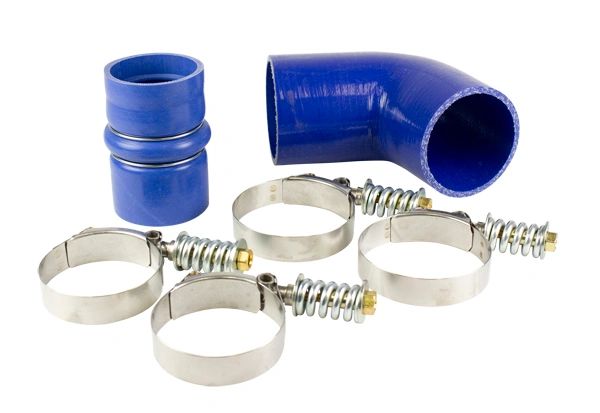 BD-Power (1046277) Intake Hose & Clamp Kit
BD Power Intake and Hose Clamp Kits  - 2006-2010 1046277 *

It doesn't matter if you're towing up a mountain, running 9 seconds on the track or pulling your best sled distance ever - get the hose and clamp kit designed to withstand over 100 PSI of boost so you're not left stranded.

Our Hose and Clamp Kits feature:
4-ply and 5-ply Blue Nomex silicone boots are heat and tear resistent Designed to withstand over 100 PSI of boost

Rugged spring-loaded stainless steel T-bar clamps provide up to 400 lbs of clamping pressure to create the ultimate hold

Engineered specifically for each application

Kit only includes hot side hoses and clamps!
Don't wait for your hose to blow, upgrade today!