ATS (6019024248) Co-Pilot Lockup Kit 2001-2005 5 speed Allison 1000 Duramax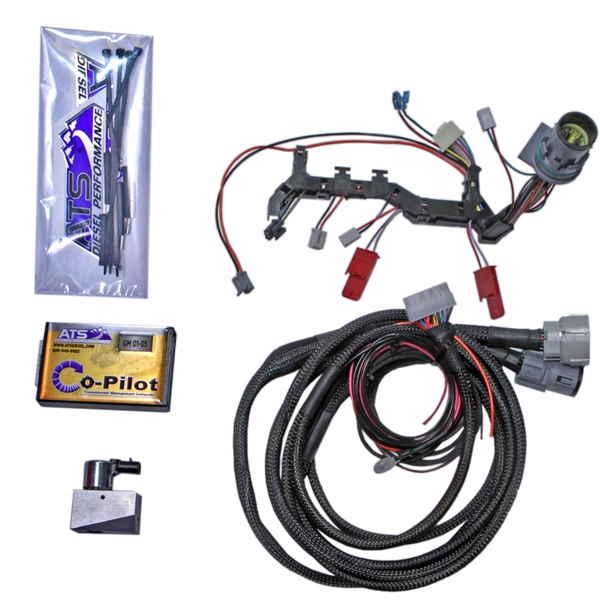 ATS (6019024248) Co-Pilot Lockup Kit 2001-2005 5 speed Allison 1000 Duramax
ATS Co-Pilot Lockup Kit 2001-2005 5 speed Allison 1000 Duramax 6019024248

ATS Co-Pilot Lockup Kit, GM, 01-05, 5 speed Allison 1000, 6.6L LB7/LLY Duramax. This box forces lockup based on vehicle speed.***NOT intended for street use. Intended for RACING & SLED PULLING APPLICATIONS only***
ATS Co-Pilot Lockup, GM, 01-05,5 speed Allison 1000, 6.6L LB7/LLY Duramax. This box forces lockup based on vehicle speed. Intended for racing applications only. In some cases this will trigger a check engine light and in very rare cases it will inhibit reverse.

We offer a TCM operating system that we can flash into any 5 speed Allison that will allow full integration of the race box with out causing a check engine light or fail safe condition. Your TCM must be sent to ATS for this operating system upgrade. The Co-Pilot can be shut off for normal transmission operation.

When the Co-Pilot is turned on the Co-Pilot will force lockup in 2nd gear under wide open throttle.